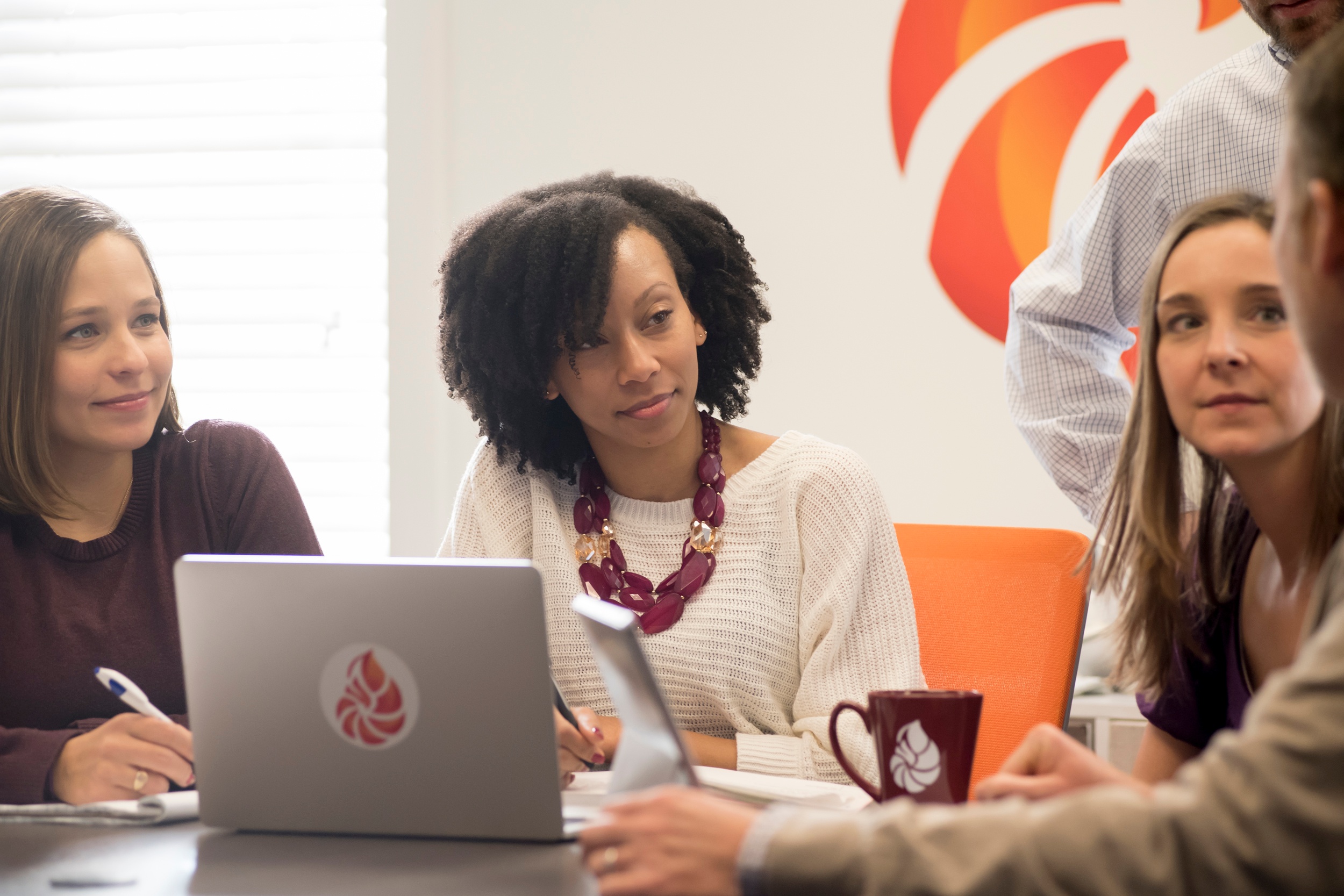 Webinar: ASUs Effective in 2018
Thursday, May 3, 2018 at 11:00am EST
GAAP Dynamics is transforming our Essential A&A Update course into various digestible webinars. Join us on Thursday, May 3, 2018 from 11:00am to 12:30pm EST for a webinar on the latest Accounting Standards Updates (ASUs) applicable to companies in 2018. Participants will received 1.5 CPE credits1. And the best part - it's absolutely free!
Accountants must stay up-to-date with the latest developments in U.S. GAAP. Whether you're in public accounting or private industry, update courses are a necessity, but they don't have to be mind-numbingly boring! Our update courses are interactive and application-based, focusing on recent pronouncements and relevant hot topics. Instead of just going through the motions, our participants get engaged!
By the end of the course, you will be able to:
Recall recently issued ASUs effective in 2018.

Identify the impacts of recently issued ASUs on financial reporting.
CPE Specifics
Program Fee: No fee
CPE Credits: 1.5 hours1
Course Format:
Live, facilitator-led webinar, which includes lecture, examples, exercises, polling questions, and Q&A.
Instructional Delivery Method:
Group Internet Based
Field of Study:
Accounting
Prerequisites:
Attendees should have a working knowledge of the financial accounting and reporting requirements of U.S. GAAP
Advance Preparation:
None
Refunds and Cancellations: For more information regarding refund, concerns, and program cancellation policies, please contact our offices at (804) 897-0608.
1In order to be awarded full credits, you must respond to at least five of the polling questions asked during the program.