How well do you know PCAOB auditing standards? This quiz will show you!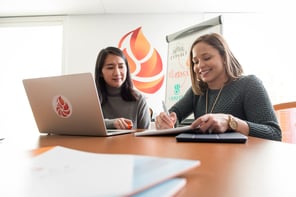 Our new course, Improving Audit Quality, primes your team for inspection or peer review by discussing practical ways to improve the quality of your audit and minimize findings.
Auditing internal control over financial reporting
Assessing and responding to risks of material misstatement
Auditing accounting estimates, including fair value measurements
This ten-question test will assess your knowledge of these inspection findings and appropriate consideration of PCAOB standards. Good luck!