Spice up Your eLearning With These Five Interactions!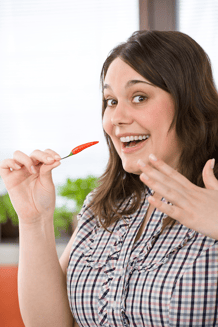 Let's face it, eLearning can be boring! Especially the kind CPAs have been force fed for years. You know the type – slide-drives, all reading, or, worse yet, the dreaded talking head. Stop the nonsense!
Spice up your eLearning experience with these examples of participant interactions:
Explainer video providing an overview of matrix pricing
Drag and drop exercise supporting the need for a valuation allowance
Scenario-based case study calculating asset retirement obligations
Sliders assessing risk for the valuation assertion
Markers providing more information within financial statements
Life's too short for boring online training. Spice things up with GAAP Dynamics and change the way you train!
We respect your privacy. We promise not to share or sell your information with anyone!