Webinar Playback | Register Now


SEC REPORTING AND HOT TOPICS
with GAAP Dynamics and Intelligize
Available until March 31, 2024

Course Description
The SEC has been busy! And if you need to get up to speed because you work on or with an SEC registrant, then this webinar playback is for you!
In this webinar, we cover:
Finalized rules on cybersecurity, pay vs. performance and clawback policies
Recent statements on risk assessment
Other various updates, including CD&Is and climate activity
SEC comment letter trends and recent enforcement actions
Learning objectives
By the end of this course, you should be able to:
Recognize finalized SEC rules and disclosures as a result of recent rulemaking activities
Recall other update activities by the SEC
Recall top areas of recent SEC comment letters and enforcement actions
*CPE is not available for this webinar playback. Check out our website for future CPE-eligible events!
Don't delay. Sign up today!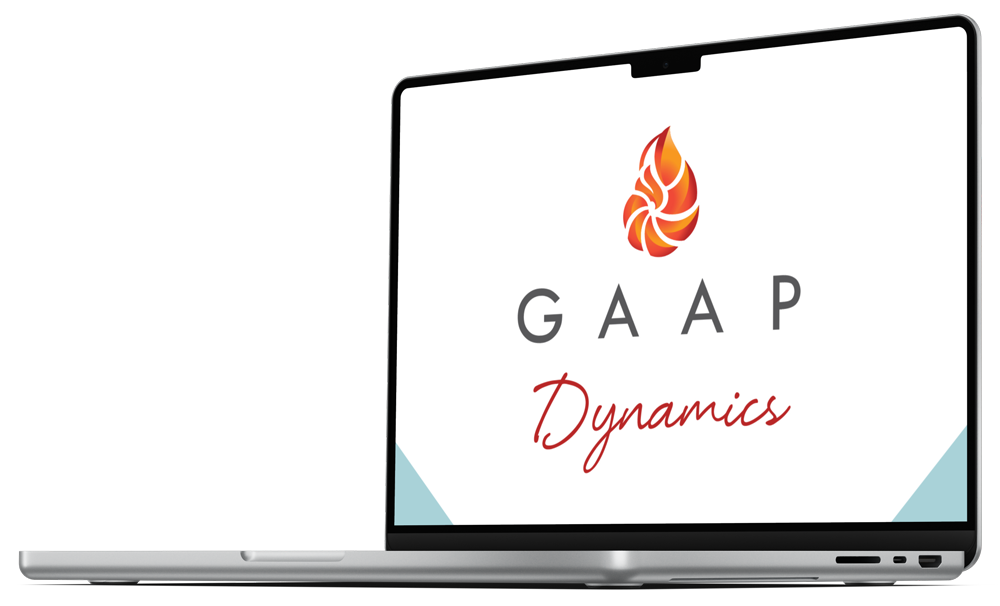 About GAAP Dynamics
GAAP Dynamics is a training firm that provides tailored and engaging learning solutions to companies and accounting firms worldwide. We believe training shouldn't be a "tick the box" exercise, but rather an opportunity to empower your people and help them make the right decisions at the right time. Our training engages your people and guides them through complex accounting and auditing rules, saving you time, money, and mistakes!


About Intelligize
Intelligize is the leading provider of best-in-class content, exclusive news collections, regulatory insights, and powerful analytical tools for compliance and transactional professionals. Intelligize offers a web-based research platform that ensures law firms, accounting firms, corporations and other organizations stay compliant with government regulations, build stronger deals and agreements, and deliver value to their shareholders and clients.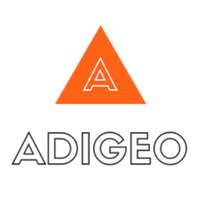 John Fiebig, CPA
President and Co-Founder of ADIGEO
CPA licensed in the States of Texas and Oklahoma
Former Senior Deputy Director and program leader for the PCAOB's Global Network Firm program