Webinar Playback | Register Now


ASC 946: Unique accounting and reporting issues for funds
with GAAP Dynamics
Available until October 25, 2024
Course Description
Investment companies reporting in accordance with ASC 946 are unique in both the way its financial statements are presented, and the typical accounting issues that arise from its day-to-day transactions.
In this example-driven and interactive webinar, we will discuss some of the most common, yet challenging, accounting and reporting issues faced by various open-end and closed-end funds (e.g., hedge funds and private equity funds), highlighting the uniqueness of the industry and its application of U.S. GAAP accounting principles. If you account for or audit investment companies, you'll definitely want to attend this webinar.
Learning objective
By the end of this webinar, you should be able to:
Recall common accounting and financial reporting issues that are unique to the IM industry as a result of typical transactions and arrangements entered into by funds.



*CPE is not available for this webinar playback. Check out our website for future CPE-eligible events!
Don't delay. Sign up today!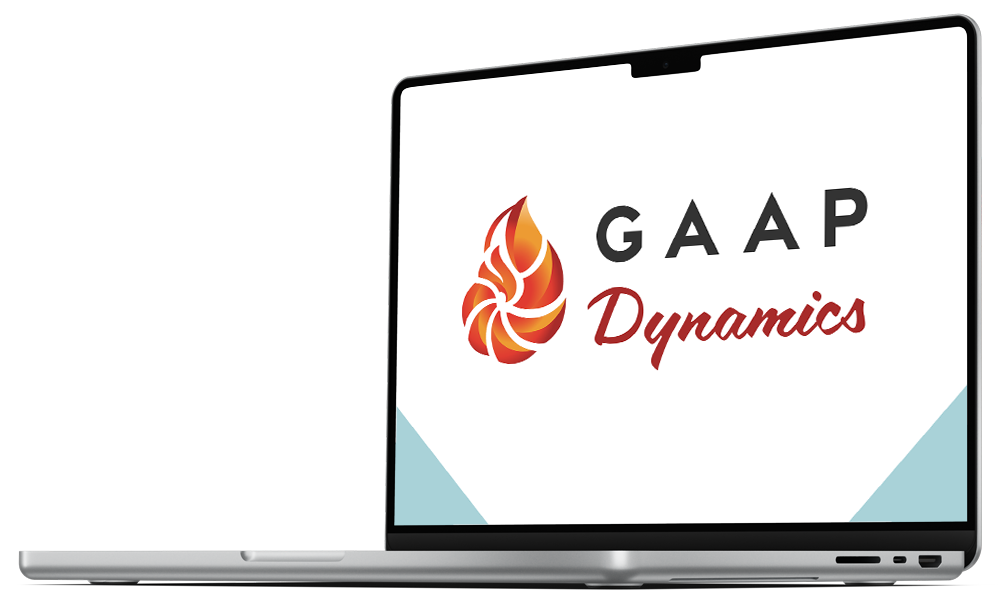 About GAAP Dynamics
GAAP Dynamics is a training firm that provides tailored and engaging learning solutions to companies and accounting firm worldwide. We believe training shouldn't be a "tick the box" exercise, but rather an opportunity to empower your people and help them make the right decisions at the right time. Our training engages your people and guides them through complex accounting and auditing rules, saving you time, money, and mistakes!