Webinar Playback | Register Now


U.S. GAAP Update: Highlights of ASUs Effective in 2023
with GAAP Dynamics and Intelligize
Originally aired: August 16, 2023

Course Description
Accounting updates are a necessary evil, but that doesn't mean they have to be mind-numbingly boring! In this 1-hour webinar, co-sponsored with Intelligize, we discuss the more significant Accounting Standards Updates (ASUs) applicable to both public companies and private entities effective in 2023.
Topics include:
Convertible instruments
Credit losses and TDRs
Contract assets/liabilities
Supplier finance programs
It's interactive and application-based, with plenty of examples to illustrate key learning points.
*Note: Webinar playback is not eligible for CPE credit.
Don't delay. Sign up today!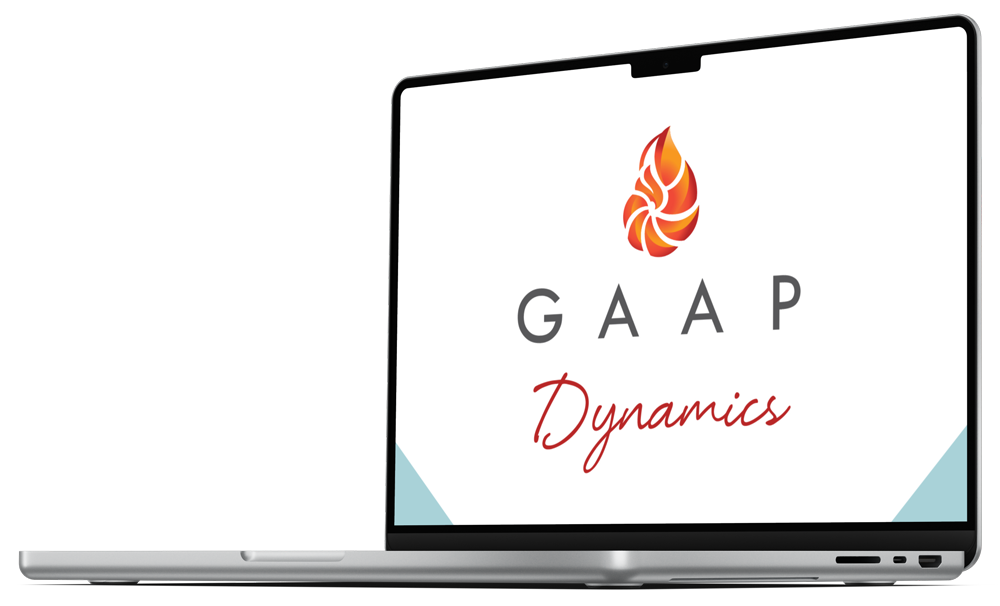 Course Description
By the end of this course, you should be able to:
Recall recently issued ASUs effective in 2023
Identify the impacts of recently issued ASUs on financial reporting


About GAAP Dynamics
GAAP Dynamics is a training firm that provides tailored and engaging learning solutions to companies and accounting firms worldwide. We believe training shouldn't be a "tick the box" exercise, but rather an opportunity to empower your people and help them make the right decisions at the right time. Our training engages your people and guides them through complex accounting and auditing rules, saving you time, money, and mistakes!


About Intelligize
Intelligize is the leading provider of best-in-class content, exclusive news collections, regulatory insights, and powerful analytical tools for compliance and transactional professionals. Intelligize offers a web-based research platform that ensures law firms, accounting firms, corporations and other organizations stay compliant with government regulations, build stronger deals and agreements, and deliver value to their shareholders and clients.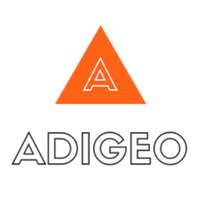 John Fiebig, CPA
President and Co-Founder of ADIGEO
CPA licensed in the States of Texas and Oklahoma
Former Senior Deputy Director and program leader for the PCAOB's Global Network Firm program