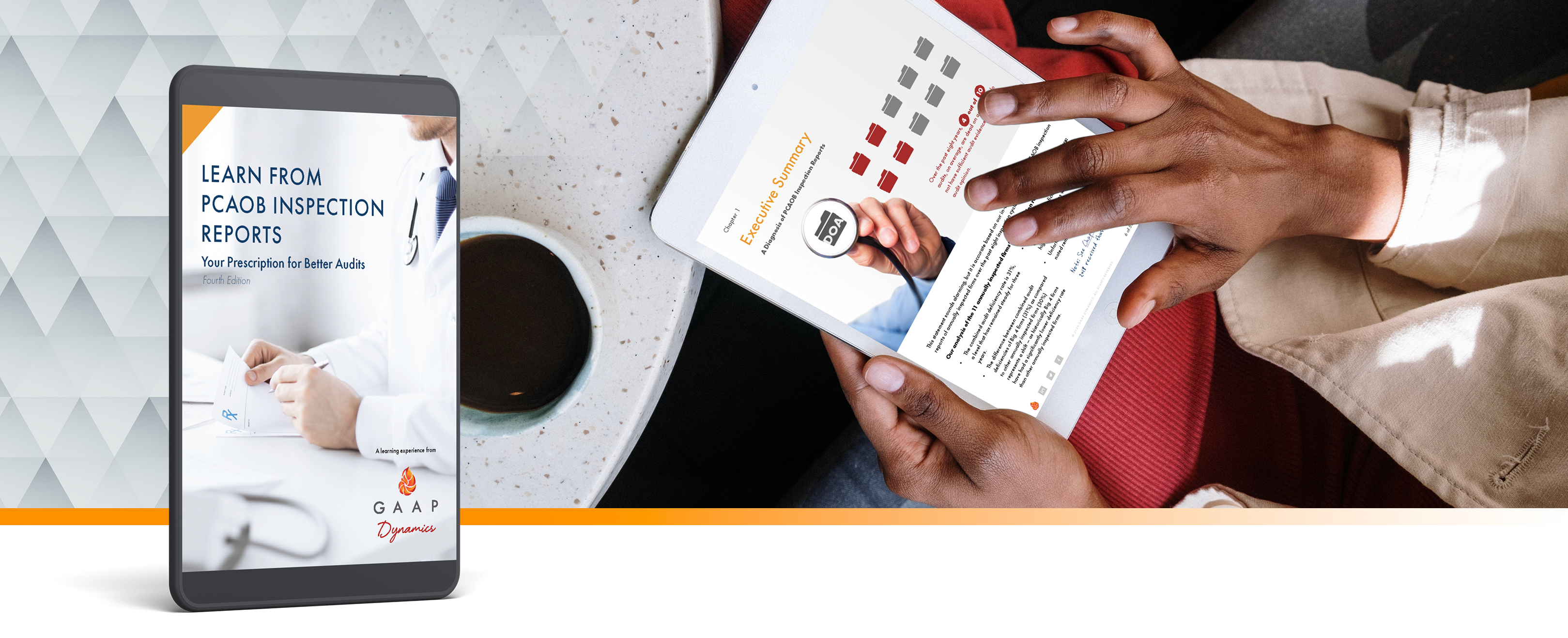 Download our FREE PCAOB eBook!
We've recently released the Fifth Edition of our comprehensive eBook, Learn from PCAOB Inspections — Your Prescription for Better Audits. Updated for the most recent inspection reports, not only does it summarize those main areas of audit deficiencies, but also includes valuable insights from former PCAOB inspection leaders, Helen Munter and John Fiebig with ADIGEO Consulting LLC.
We published this eBook to help auditors:
Learn from PCAOB inspection findings,

Prevent recurring audit deficiencies,

Improve audit training, and

Strengthen the quality of your audits.

Click below to access the Preface, Forward, Table of Contents, and Executive Summary.
"If you are a preparer, auditor, audit committee member, or regulator, this eBook is a great resource to help you understand today's audit environment and support the performance of better audits.
John Fiebig, Former Senior Deputy Director and Program Leader for the PCAOB's Global Network Firm Program
Updated Annually!
Download the latest edition of our free eBook to avoid recurring deficiencies and perform better audits.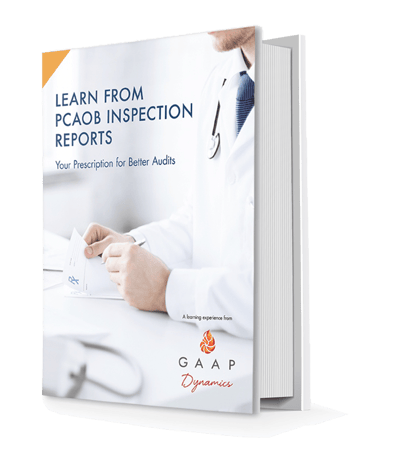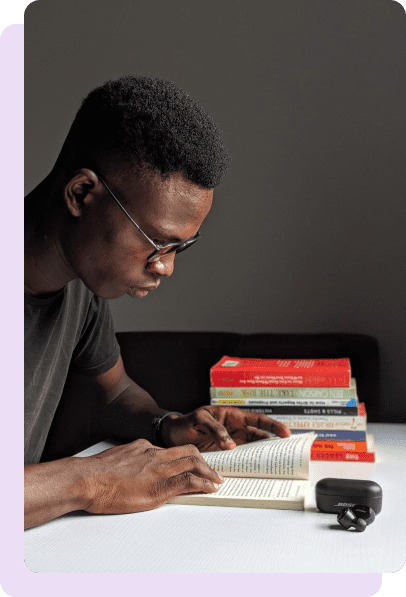 MARKETING EXPERT
James Cameron



Worked as Senior Associate - India Fellows Program
As the India Fellows Program Lead, Abbas manages operational and strategic aspects of the India Fellows Program, and works closely with the India Fellows Manager to build a robust and active Fellows community in India.
In 2014, Abbas was selected as an Acumen India Fellow, and has ever since been closely involved with the Fellows community in India.